If you ever get lost in any part of the world, be it Kathmandu. Because you'll get lost only to find a treasure.
Literally, the capital city of Nepal is a vibrant and colorful metropolis that will enchant you with its charm and diversity. Whether you are interested in exploring ancient temples, hiking in the Himalayas, or shopping for handicrafts, Kathmandu has something for everyone.
Here are some of the things that you should not miss when you visit this amazing city.
1. Visit the UNESCO World Heritage Sites
Kathmandu is home to seven UNESCO World Heritage Sites, which are monuments of historical and religious significance.
These include:
Three Durbar Squares of Kathmandu, Patan, and Bhaktapur, which are the former royal palaces of the Malla and Shah kings. These squares are filled with exquisite architecture, art, and sculptures that showcase the craftsmanship and culture of Nepal. These squares also has museums to showcase the preserved history of the country.
The sacred sites of Swayambhunath, Boudhanath, Pashupatinath, and Changu Narayan, which are important places of worship for Buddhists and Hindus.
These sites are not only impressive in their beauty and design, but also in their spiritual atmosphere and energy.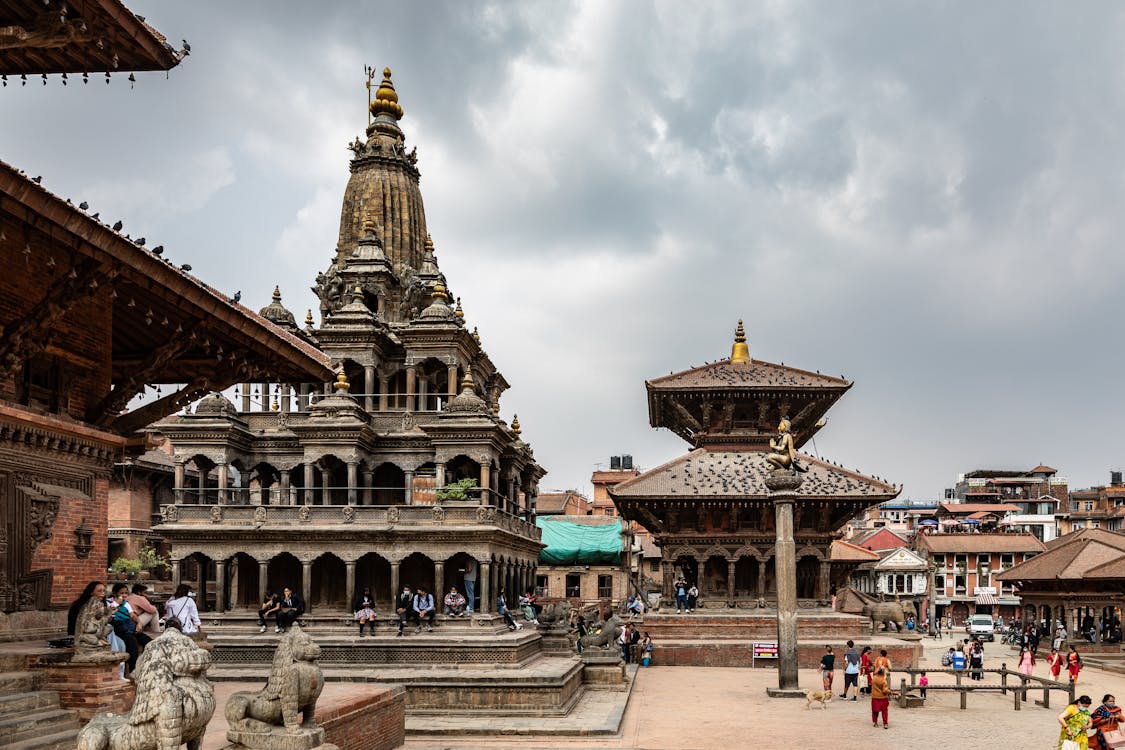 2. Experience the Thamel District
Thamel is not a true district but it is where everybody goes and everyone wants to take you in Kathmandu. It is the tourist hub of city, where you can find everything from hotels, restaurants, cafes, bars, shops, travel agencies, and more.
Thamel is a lively and bustling area that is always full of activity and excitement. Just wander around the narrow streets and alleys, browse through the colorful stalls and shops, sample the local cuisine and street food, listen to live music and performances, or join the nightlife scene.
Most importantly, Thamel is the place to buy souvenirs and gifts, such as pashmina shawls, silver jewelry, Tibetan carpets, Nepali handicrafts, and more. Just be aware that the prices might remain exorbitant in some places.
3. Go on a Trekking Adventure
Kathmandu is the gateway to some of the most spectacular trekking routes in the world, such as the Everest Base Camp Trek, the Annapurna Circuit Trek, the Langtang Valley Trek, and more.
Trekking in Nepal is going to be an unforgettable experience that will challenge you physically and mentally. But the reward is worth the pain. You will come across breathtaking views of the snow-capped mountains, lush valleys, alpine lakes, glaciers, waterfalls, and wildlife. You will also get to interact with the local people and learn about their culture and traditions most of which is being gradually lost. Trekking in Nepal is not only a sport but also a way of life.
4. Enjoy the Festivals and Events
This is only possible if you fall in the right season. Kathmandu is a city that celebrates life with festivals and events throughout the year. These festivals are not only fun and entertaining but also reflect the Nepalese culture and diversity.
Some of the most popular festivals are Dashain, Tihar, Holi, Buddha Jayanti. Locally, jatras in Kathmandu valley include Indra Jatra, Gai Jatra, Bisket Jatra, and more. These festivals involve various rituals, ceremonies, processions, dances, music, fireworks, and offerings that create a festive mood and spirit. You can join the locals in their celebrations and experience their joy and enthusiasm.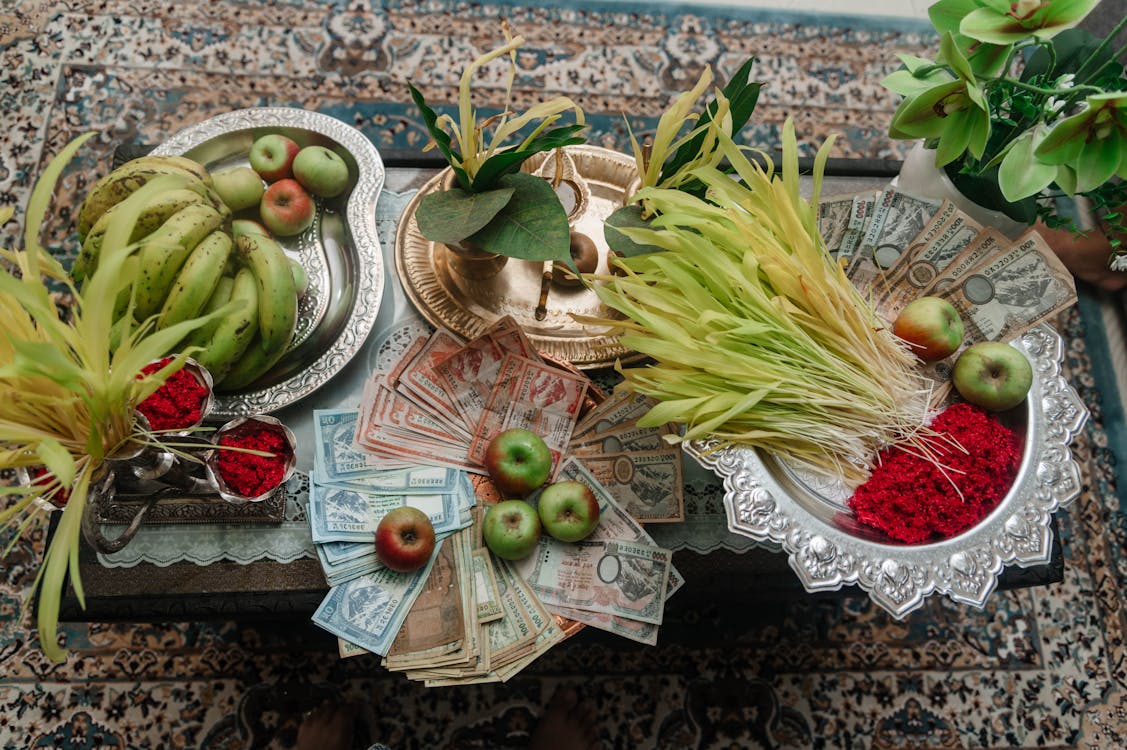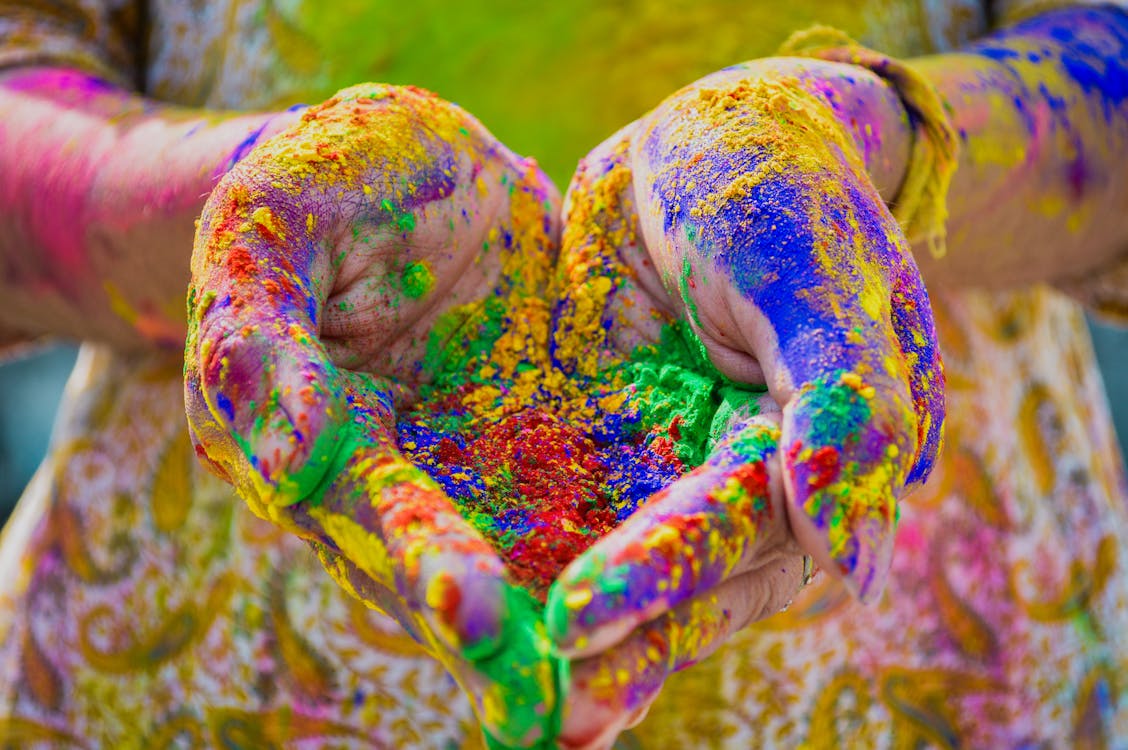 5. Relax at the Garden of Dreams
Just to break from the hustle and bustle of Kathmandu, you can visit the Garden of Dreams.
I focus this has a historical importance. The garden, although small is a beautiful oasis of greenery and tranquility in the heart of the city. It was built in 1920 by Kaiser Sumsher Rana as a private garden for his wife. It features neoclassical architecture, fountains, ponds, pavilions, statues, flowers, trees, and birds.
You can stroll around the garden or sit on a bench and enjoy the peaceful ambiance. You can also visit the cafe or museum inside the garden or attend one of the cultural events that are held there regularly.
6. Enjoy the Nepali Cuisine
Nepalese cuisine looks like a hybrid of Indian and Tibetian cuisine, but most importantly is one of healthiest and balanced. Nowadays, the Nepalese meat dumplings (Mo:Mo:) has gained popularity and is the favourite snack of almost every Nepalese.
The traditional yoghurt with origins in the Newari culture – JuJu Dhau (The king yoghurt) should not be missed though. Although this yoghurt is available elsewhere where Newar community live, is originally the product of Bhaktapur.
Newari and Thakali Cuisine: Representing the culture of ancient Nepal, Newari and Thakali cuisine consists of hundreds of varieties of foods. Although most of the cuisine is limited to traditional homes and many of them lost, some recipes are commercialized and are available in the restaurants around Kathmandu.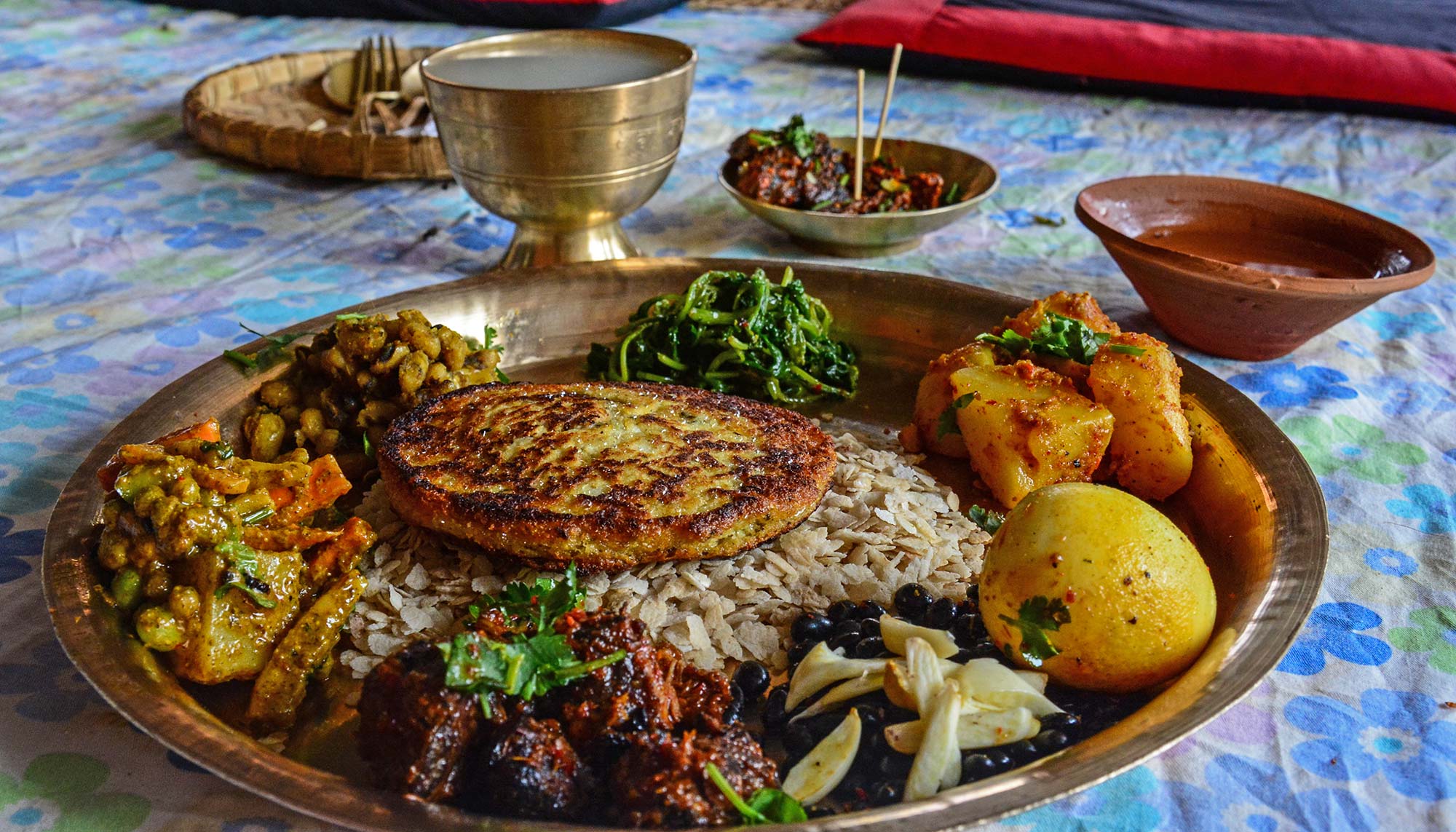 7. Hike around the valley
Surrounding the Kathmandu valley is a range of hills, most of which are accessible by roads. However, for hiking lovers it's an amazing taste to explore the places by foot. A few hours of hiking can take you to the hill station, a waterfall, a garden, parks or snowy peaks (in winter). However, I recommend you begin your walk with a guide as the routes might be confusing. It might also be enjoyable to pursue the routes with local hiking organizations like Hike For Nepal.
Some places to hike around the valley are:
Nagarjun Hike, Shivapuri National Park, Chandragiri Hills, Fulchowki, Nagarkot, Andheri Waterfall, Fung Fungey Waterfall, Manichunda, Baghdwar, Jatipokhari, Asura Cave, Simchaur, Pharping, Balthali, Panchkanya waterfall, Mohini Waterfall and many more.
Enjoy your trip. Welcome to Nepal !